A short blog post for policy process theory specialists and Gilmore Girls enthusiasts.
Being cited in the bibliography of other scholars is lovely, and I appreciate it very much. Indeed, if you do it to me, early enough in the journal submission, there is a good chance it will come to me for review, and my heart will swell with joy while I read it.
If so, I have one small request:
1. If you want to argue something like "Cairney says 'hey, let's compare many theoretical insights, what can possibly go wrong?'", then you want this one:
Paul Cairney (2007) 'A Multiple Lens Approach to Policy Change', British Politics, 2, 1, 45-68 PDF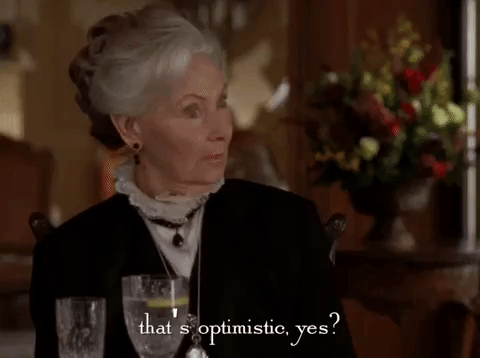 2. If you want to say something like "here are the three main things that Cairney says will probably go wrong", then you want this one:
Paul Cairney (2013) 'Standing on the Shoulders of Giants: How Do We Combine the Insights of Multiple Theories in Public Policy Studies?' Policy Studies Journal, 41, 1, 1-21 PDF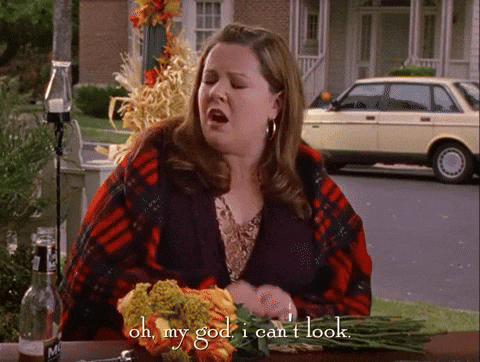 3. If, after reading this full-of-himself post you want to say something like 'this joker Cairney should get over himself', then you should cite them all to project a sense of completeness.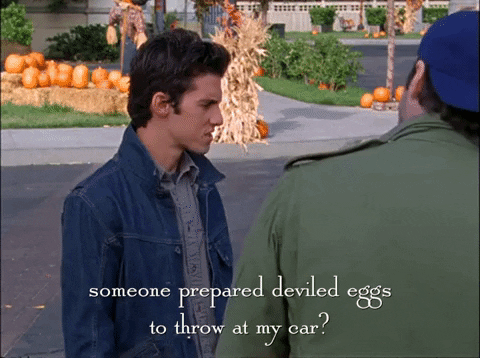 I don't know. You don't have to think about it much, and Kirk is funny. He's that guy in Guardians of the Galaxy that sort of causes a mutiny unintentionally then regrets it.